The greatest soft leather handbags ever made of anti-scratch and tear-resistant.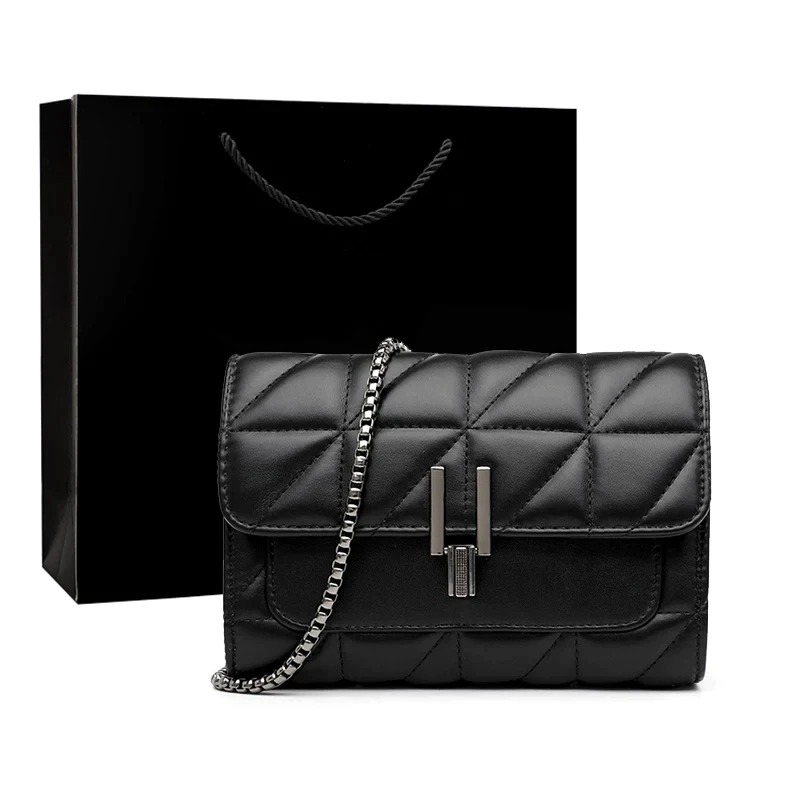 interior slot pocket is helpful for your most accessed precious belongings.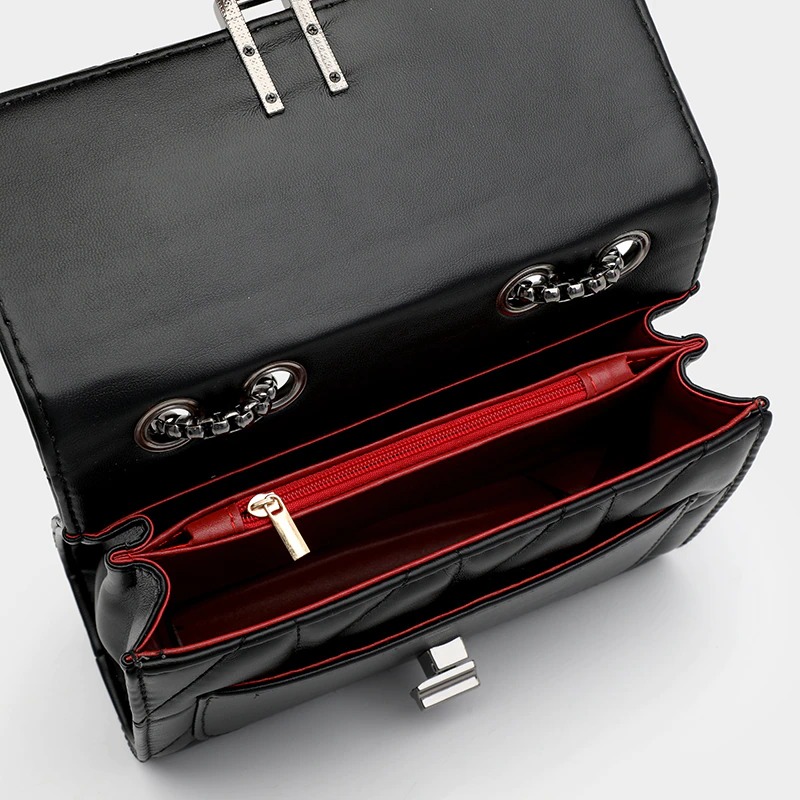 What makes this bag special is that it's easy to use for both right and left-handed people.
A double-zippered center pocket keeps your items safe.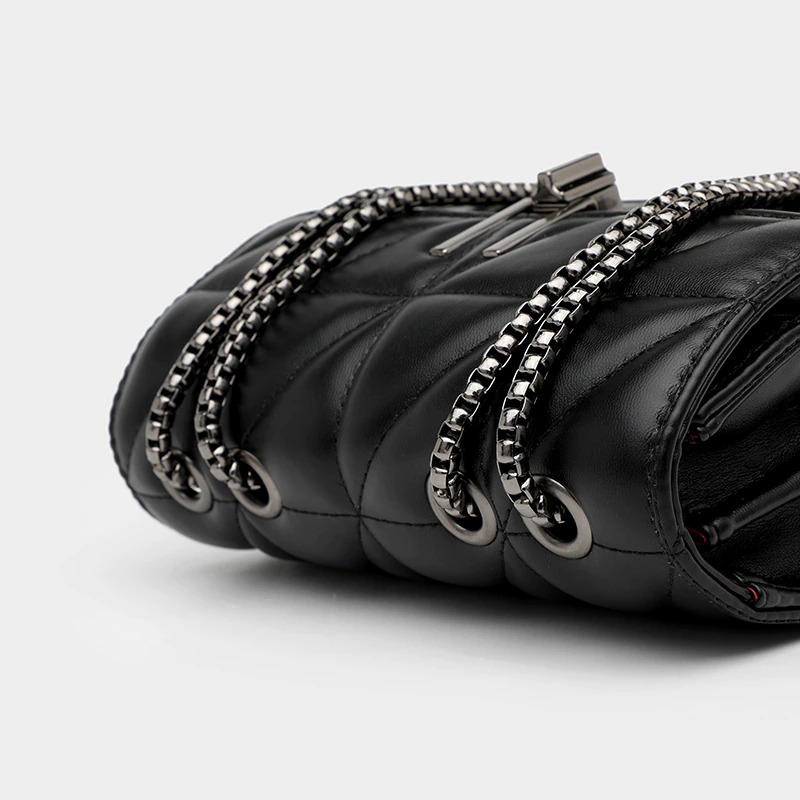 The gold and silver accessories add an elegant touch to the solid color while the detachable straps make for easy carrying!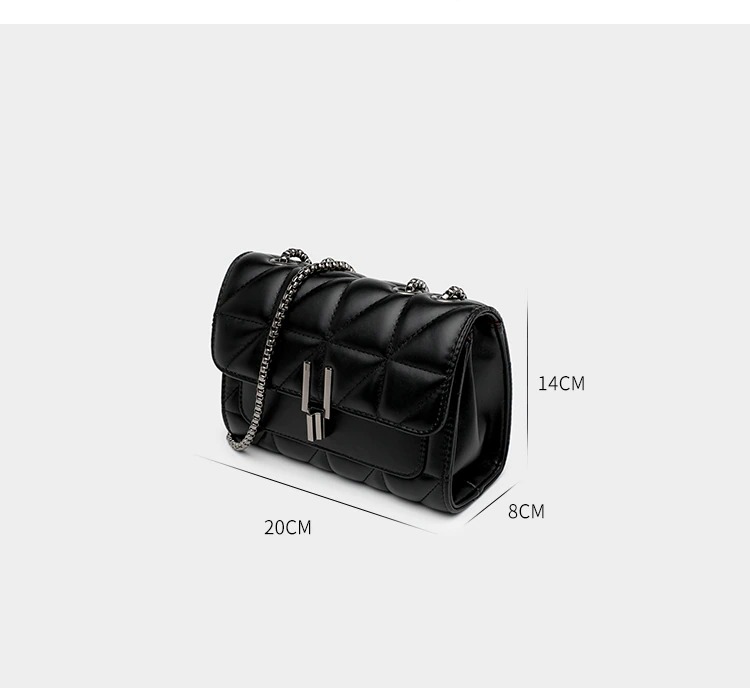 This is one of the best vegan leather bags you can own as it is spacious with pockets and dividers, so you can stay organized.
Available in 2 styles, these leather bags are bound to add a touch of sophistication to your whole outfit.